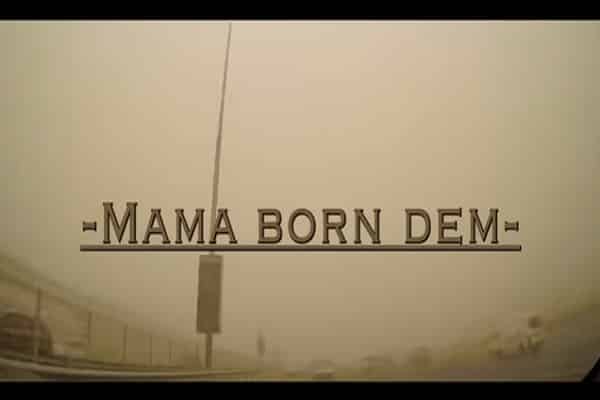 Duncan Mighty,
the
South-South Nigerian veteran singer releases an inspiring visual for his tune titled "Mama born dem".
This is a tune for those who think all is over. Duncan Mighty uses this tune to encourage everyone to do his best and leave the rest in the hands of "Papa God" for only Him can crown your efforts with Grace.
Watch and share the visual interpretation for 'Mama born dem' sung in Nigerian pidgin local parlance.
DOWNLOAD VIDEO: Duncan Mighty – Mama Born Dem