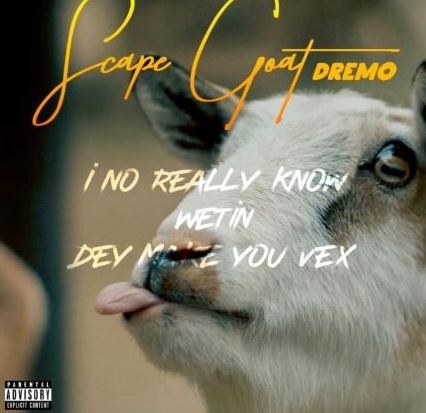 Dremo
– Scape Goat (
Davolee
Diss)
Dremo

– Scape Goat.

Dremo

finally responds to

Davolee's diss

at him as it looks like Nigerian Hip-Hop has been resurrected and this one is tagged "Scape Goat".
He drops a few bars and we totally love the response and we totally hope to hear from the other rappers

Davolee

dissed in the coming games.
Listen to the brand new one below and enjoy!