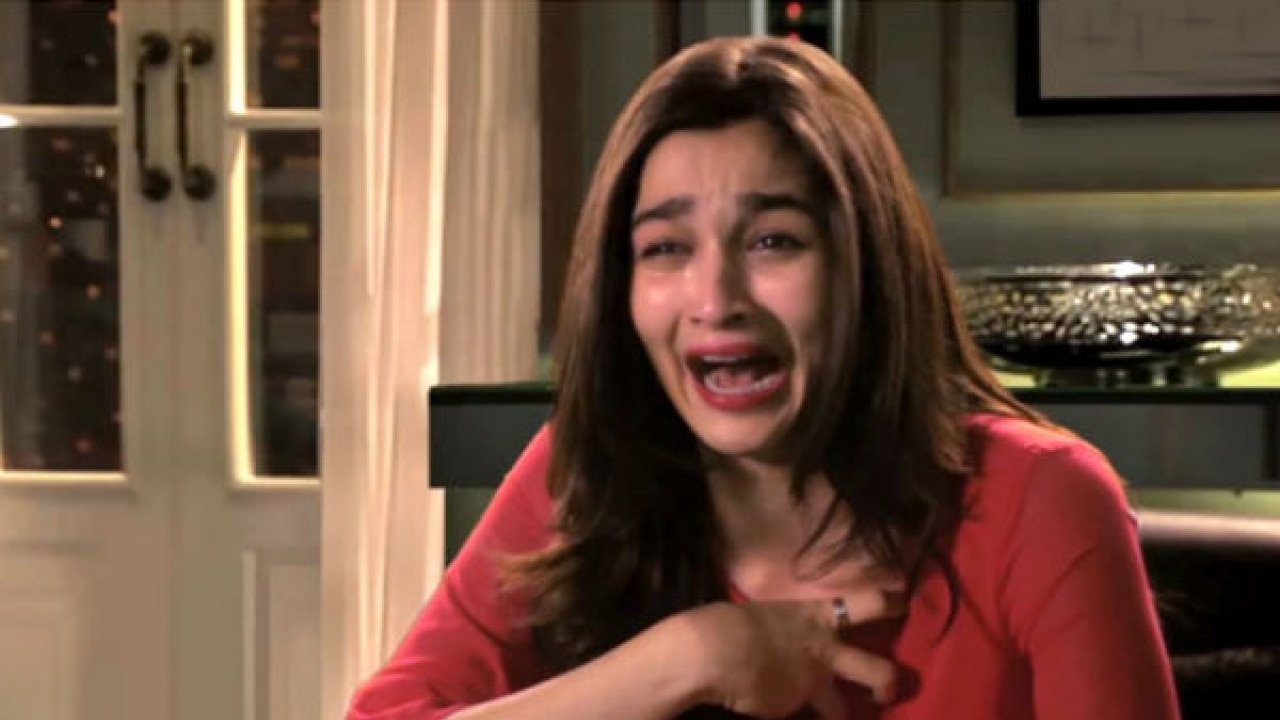 Read The Story
Source: coolval
"Nice to meet you Mabel, My name is John, see you some other time" John told her
"Thank you very much sir" Mabel said and turned to Catherine and her brothers "Good bye children" She uttered in a playful manner.
"Goodbye" The children chorused.
Ever since that day, John couldn't stop thinking about Mabel.
John couldn't get his mind off the beautiful and polite fast food attendant, Mabel had caught his attention. He kept questioning himself and wondering why he was drawn to her. He was love struck but hadn't realised yet!
"why can't I just get my thoughts off this lady?" He asked himself but couldn't provide an answer. The more he tried to get the fast food attendant off his head, the more he thought about her.
Nancy seems to have realized his mistakes, Catherine her daughter has spoken some sensible words to her, "Mom, I saw Dad, crying the other day, when you told him that you don't love him, Mom why will you say such words to him, Dad loves you and you broke his heart" Catherine had told her and Nancy felt guilty as she reminisced on how loving and caring John was when she was pregnant with Catherine and how he pampered her when she was pregnant with the twins.
"What has come over me?, I'm so ungrateful and foolish, John is a good man and deserves to be appreciated and loved, he is my best friend and my husband, Why i'm I complicating my own life?, God loves me so much, that's why he gave me a good man like him despite everything I have done wrong, I dated Jude a married man for more than five years and still God gave me a second chance at life" She thought and gradually she had began to have a change of heart, She was eager to learn how to fall in love with her husband, She began to think on John's good Qualities.
"John love me so much and he deserves my love" She told herself but John's heart was no longer with her but with the Fast Food attendant, Mabel.
Two weeks later, John was driving home when Nancy's call came in.
He was shocked but he received her call. "Hello" John said and she greeted her husband politely
"John, there's this new restaurant in our area, I'm thinking we should go there tonight" Nancy said
"Hmmmm, I'm too tired" John replied and hanged up immediately, Nancy felt bad because that was how she always sounded on the phone each time John asked her out.
As John drove, his thought went to the fast food attendant- Mabel. He tried to shut down every thought of her but it was almost impossible, he decided to visit the fast food instead of returning back home.
In no time, John arrived at the fast food and gently walked in. The first place his eyes went to was the counter; and standing there was the ever smiling Mabel, John smiled in excitement as he walked closer to the counter, Mabel was attending to some customers and it will not be nice to distract her at work, he thought as he managed to walk down to the counter.
"Goodevening sir" Mabel greeted immediately her eyes went to John. "please what can I offer you sir?" She asked
"A pack of juice and two chicken…. Pie" John stammered Just as John was waiting for his order,
"Your bill is 2000″Mabel entered, John was bringing out his wallet to pay his bill and Mabel added "is it take away or you are having it here sir?"
The question gave him some ideas
"I'm having it here!" John said instantly as he paid his bill.
"This is 4000, your bill is 2000" Mabel said
"Yes I know, keep the change" he said without making eye contacts with her. "Wow, thank you so much, please have your seat sir, I'll bring your order to you" Mabel said smiling, The beautiful smile on her face made John more nervous but he acted cool.
John quickly obeyed as he sat down.
While John waited, he couldn't take his eyes off Mabel, He watched her every move and was smitten by her gorgeousness and her wonderful smile. It was then that he noticed her beautiful face and dimples on her face each time she smiled to other customers. John was love strucked, "Mabel, where have you been all my life? I wish I met you before now" He thought
Some minutes later, Just as he was about to think further about Mabel and how he was going to approach her, he saw her walking close to him with a tray. Immediately, he comported himself and cleared his dry throat. His heart skipped several beats and he was nervous , "ah ah! why I'm I so nervous?" He asked himself, Mabel walked closer.
"Here you go sir! So sorry for keeping you waiting" she politely said, "It's okay" John replied and smiled
John wanted to start a conversation with her but he was too nervous to utter a word.
"What about your children, you didn't come with them today?" Mabel entered
"They are…. Fine, I'm coming from my… Place of work, thank you " John managed to say
John was impressed by her thoughtfulness and the care in her eyes when she inquired About his children. "You are welcome sir, enjoy your meal" she said and was about leaving, when John stopped her and said "Mabel, I want to know more about you, can I call you sometimes?" John said calmly
"of course sir" Mabel said and she gave him, her phone number and finally she left.
Click Below to read what happened Next