Home
Celebrity Gist
Nollywood Actress, Anita Joseph Shakes Big 'Ikebe' In Intoxicating Video
Nollywood Actress, Anita Joseph Shakes Big 'Ikebe' In Intoxicating Video
Share This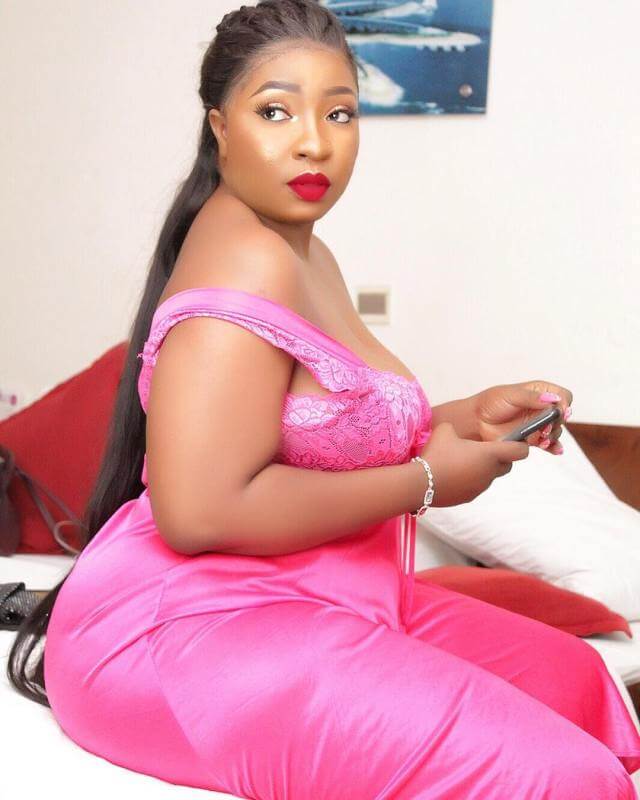 times and it appears she could have quietly thrown in the towel.
Watch Video Below:
Tags
# Celebrity Gist
Share This
About Kingspet

Celebrity Gist
Views By

Kingspet
at December 16, 2019

Author Details
Kingspet Gentle is a Programmer, Blogger, Graphics Designer and a Writer aimed towards touching and Changing lives through my work and what I love doing. Contact me by sending a mail to kingspetonline@gmail.com.